Join us on the Binary Mill Forums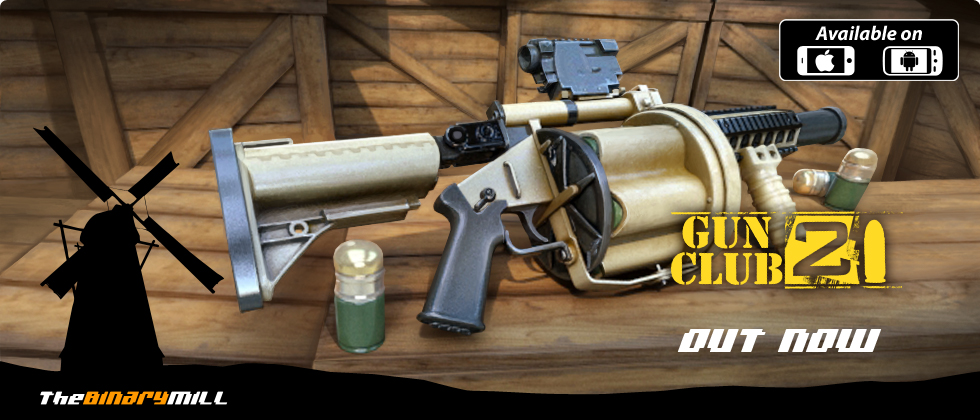 Join us on the Binary Mill Forums
REMEMBER, THIS SITE IS A WORK IN PROGRESS
Important Information for users/editor
1. To set userboxes on your personal page search for "Userboxes"
2. All guns should have the following Categories: Type of Weapon, Caliber, and the pack it came from
3. In order to keep the wiki formatted the same, the Gun's loading screens should come first.
4. Please do not reupload images, if a similiar/same image already exists, don't upload a new one.
5. Look for the List of categories before making new ones. Here
6.
Latest activity